Make More Money Faster
With Curbside Commissary, restaurateurs are provided with a KaaS (Kitchen as a Service) solution fitted to their needs. Our memberships options reduces a restaurateurs risk, increases their profit and has one of the fastest go to market process.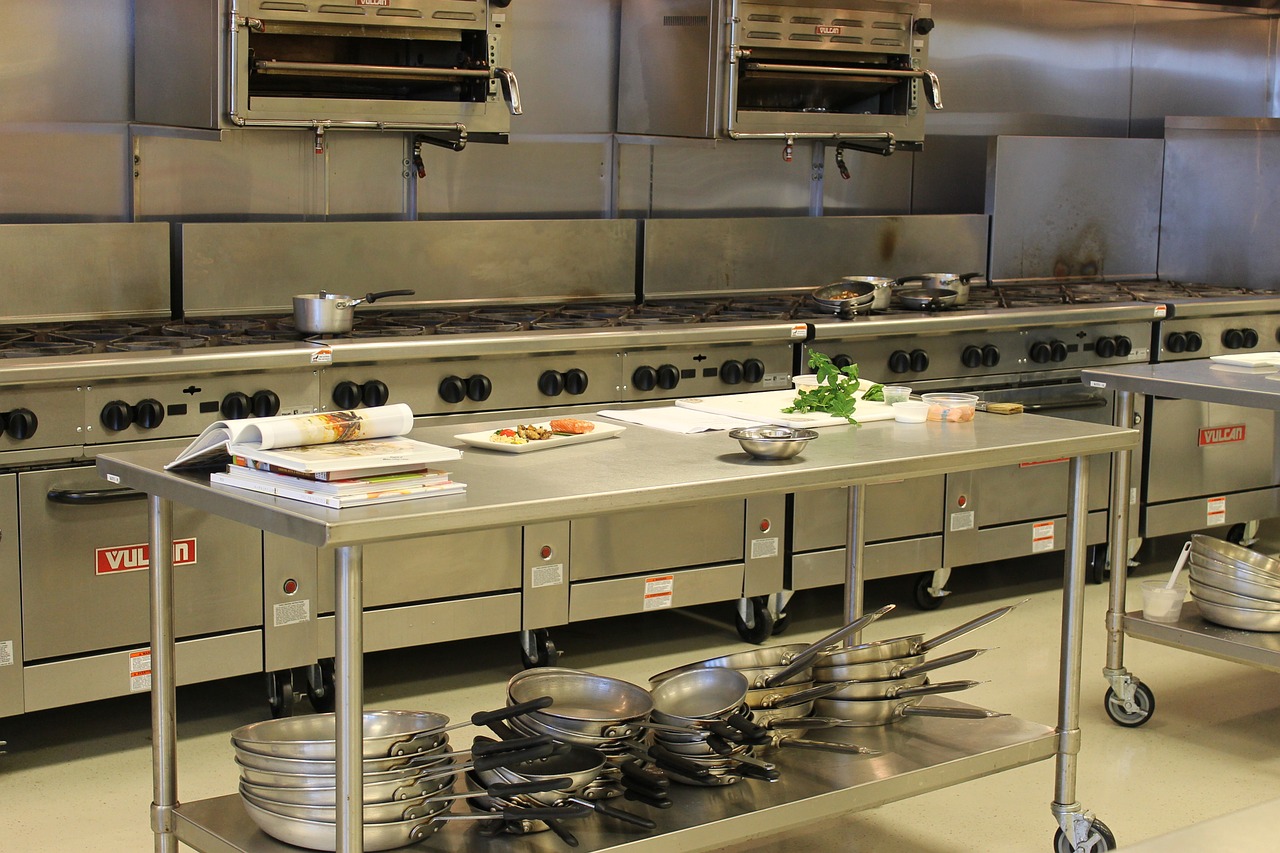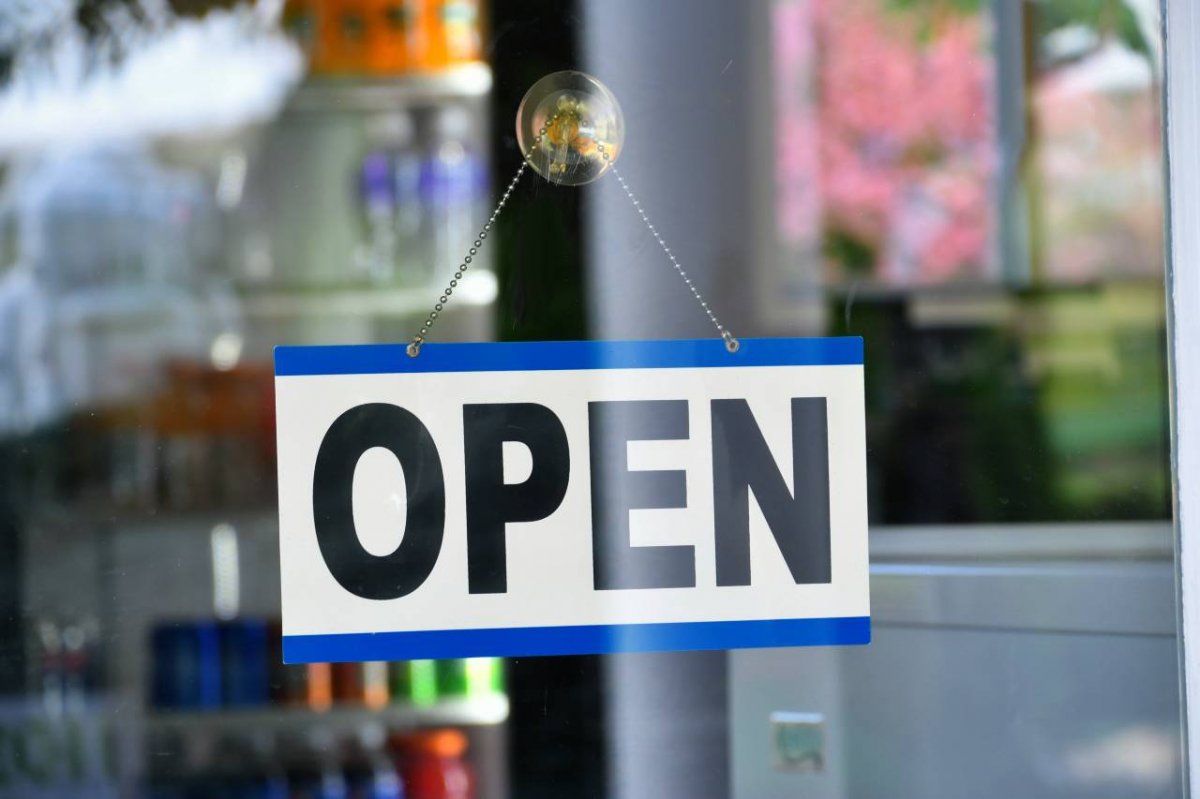 Kitchens On-Demand
Moving into our facilities is simple and cost-effective, avoiding the necessity for the large capital commitments and time to build.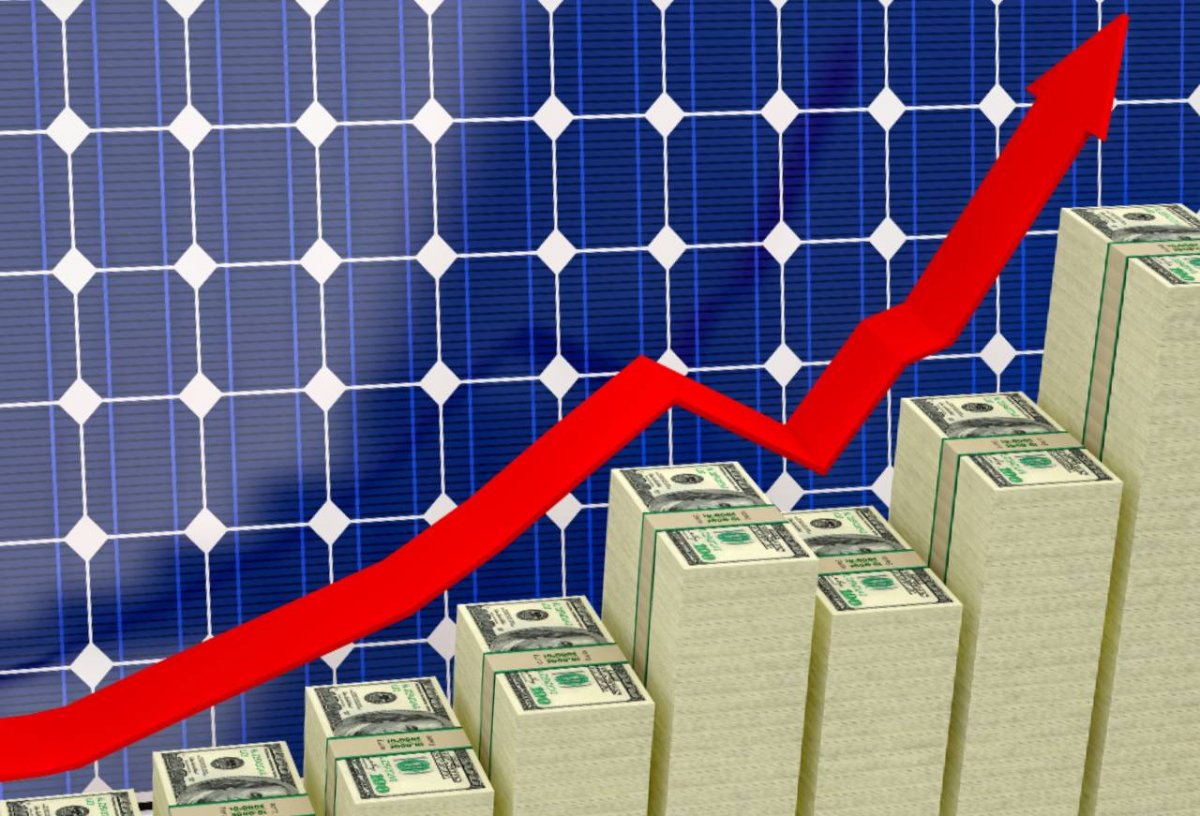 Simpler Operations
Our expertise in operations and various technologies helps to reduces many complexities that many restaurateurs experience. This allows restaurateurs to increase their profit with a leaner operation.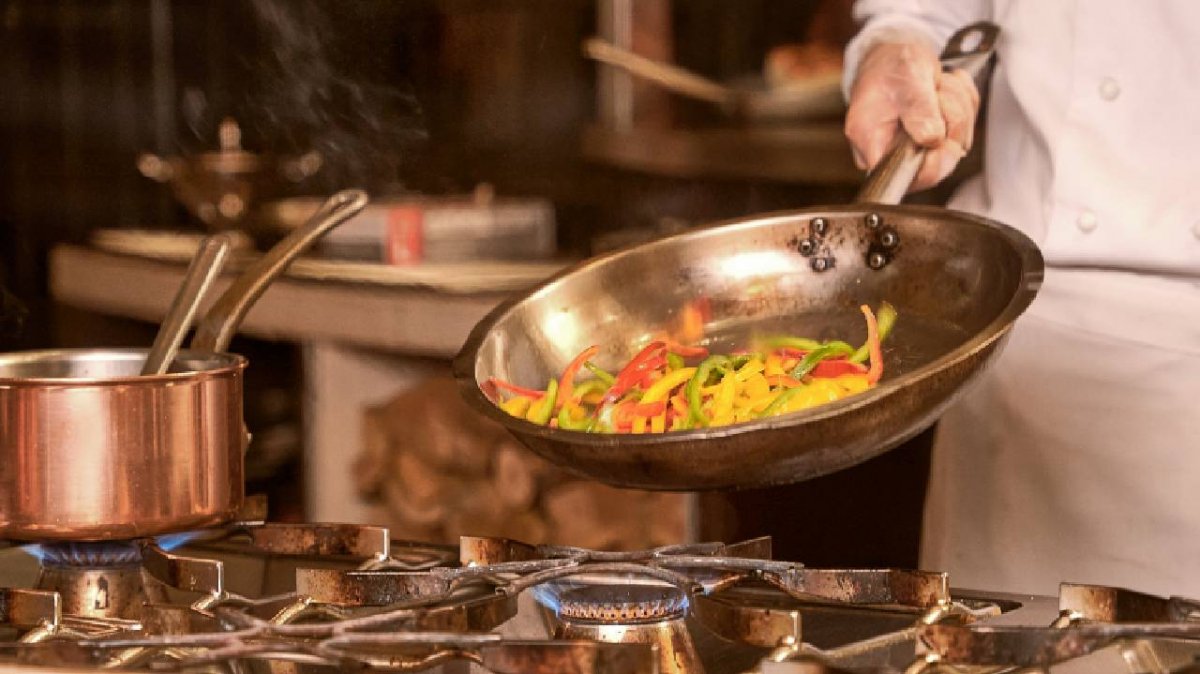 Focus on Food
Curbside Commissary's infrastructure allows our members the ability to focus on cooking great food without worrying about financing, vendor logistics, cleaning, real estate, marketing, technology, customer support, and delivery handoff.


Our strategy, your benefit
Curbside Commissary's facility and service bundles give both new and established restaurateurs the ability to quickly open lean, scalable, and more profitable food operations with minimal capital expenditure.
Whether your business needs a full dedicated delivery kitchen, shift kitchen, catering kitchen, Commissary for a food truck, or even packaged food production, Curbside Commissary has a facility membership and service package for you.
Vision & Success
What is Kitchen as a Service (KaaS)?
KaaS provides well-equipped, ready-to-use kitchen spaces that allow restaurateurs the ability to almost immediately begin efficient restaurant operations.
Our turn-key solution focuses on both front-of-house and back-of-house services support. Curbside Commissary facilities provide a complete infrastructure for:
delivery-based restaurants
catering services
food truck commissary services
meal kit/prep
consumer package goods operations
temporary test kitchens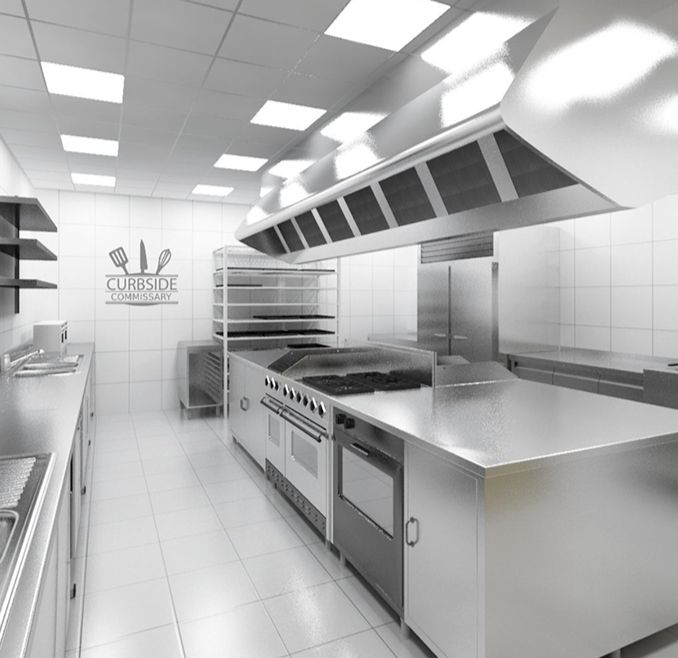 Our Kitchen Member Benefits*
Kitchen Infrastructure
Commercial Appliances
Commercial Hood & Cleaning
Complete Technology Solutions
Utilities (power, gas, and water)
Trash Services
Cold & Freezer Storage
Dry Storage
Sinks with Grease Captures
Grease Disposal
Complete Cleaning Services
Pest Control
Safety & Health Oversight
Front-of-the-house Services
Integrated Delivery and Pick up Services
Customer Service
Support Services
Administration
Marketing Services
Accounting Services
Logistic Support
Catering Coordination
Management Support
Accounting Services
Technology Package
Human Resources
Marketing Services
Back-of-the-house Services
Complete Cleaning Services
Optional Prep Cook Services
*Not a complete list of benefits, not all benefits come with all packages
Lowest cost option
For a long time, the foodservice industry has been divided into four primary segments: full service, quick service, eating & drinking, and retail host. All of these have an initial cost of operations that is a significant barrier to entry for many who dream of being a restauranteur or wish to grow existing brands.
For a while, the popular entry point was food trucks, which can be less capital intensive, but still require significant commitments and aren't a good fit for everyone.
Delivery optimized kitchens, like Curbside Commissary, often give restauranteurs the best of both worlds. As the lowest-cost entry point, with a typical initial cost of under $30,000 and a time to open of less than 6 weeks, it's a great fit for many operators.
Are you ready to join us?
Let's set up a meeting and chat.